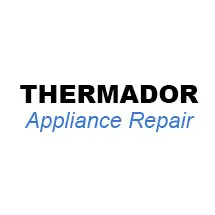 Thermador Appliance Repair In Barrie, Ontario
---
Do you Need Repair for your Broken Thermador Appliance?
Our technicians drive a van 🚐 that is always well stocked with the most common household appliance parts ⚙️ so that we can diagnose and repair your Thermador appliances as efficiently as possible. If your oven, stove or fridge is not fully functioning, you will know it is broken 🧠.
If your Thermador appliance is broken or has any other problems which makes it not able to be fully functioning, it is important that you call us at 705-999-8025. ARS Appliance Repair has been trusted by Southern Ontarians since 2013, and we are the best rate appliance repair service in town!
Our technicians are experts in just about every household and commercial appliance brand and we have been responsible for repairing everything from your Thermador Refrigerators to your Whirlpool Washers, Samsung Ovens, to LG Dryers. ARS Appliance Repair is the leading provider of home and commercial appliance repair services in Barrie, Ontario, with the best rated service and the most customer satisfaction.
In addition, we keep up to date with the latest appliance developments and technologies and undergo ongoing training using the best practices in order to be able to offer you excellent appliance repair.
If you are looking for a Thermador appliance repair, you want to be sure that you get a reliable service that you can rely on. If your fridge, freezer, stove or other appliance stops working or starts making a strange noise, you can call us 24/7 and one of our technicians will visit your location ASAP 🏃. We take care of all your Thermador appliance repair needs with us our best quality service.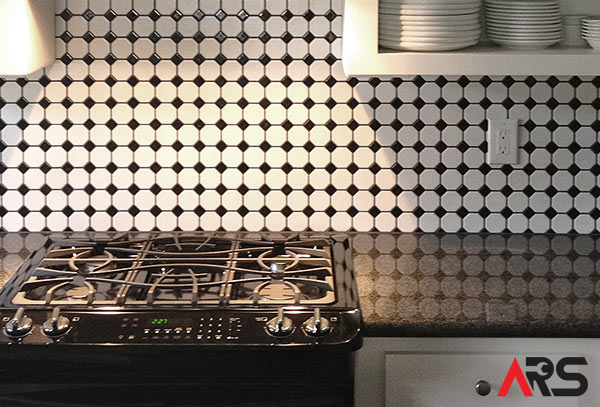 The ARS Repair Group has a fully equipped service and repair vehicle that scans the streets of Barrie and the GTA to take care of your service calls in a matter of hours. We offer an unsurpassed repair service for Thermador appliance with our trained technicians and competent service group. Call us today and you will have your devices back in working order in no time at all.
Another great service we offer is the installation of new Thermador appliances. Because while the installation of high tech Thermador appliance can be complex, our qualified technicians will take care of the process for you. We also provide the best in class repair and maintenance services to make sure your home or commercial appliances are up and running for as long as possible without developing issues and prevently problems before they get worse. Call us today or make an appointment online.
When you choose ARS, you get high quality parts and repair services you deserve, and you will know that your appliance has been correctly repaired. Our trained technicians are ready to manage all appliance problems in your home or business. You will have an appliance that works in top condition like when it was new.
In one of our repair service centres in London, Barrie or GTA, our professional repair technicians receive comprehensive training and are highly qualified in all areas of appliances. When you call ARS, you can be confident that our technicians will provide you with the most professional service.
Thermador products are made from the finest materials and meet the highest production standards. When you buy high quality products ilke Thermador, you should also maintain them to prevent expensive replacement costs.
If your machine breaks down at some point and you cant afford to spend thousands of dollars to replace it, you will need to find a specialist in repairing Thermador appliances like ARS who will repair it at a fraction of the cost. If you need a repair for one of your kitchen, laundry, or even small appliances, ARS will help.
Rest assured that when your appliance has been repaired, all parts and labor are covered by our 3 month warranty. Our specialists in the Thermador will have your unit back up and running in no time with the best and most reliable quality.
Read our reviews on HomeStars, like us on Facebook and don't forget to share this page, just click on one of the links below.
👇