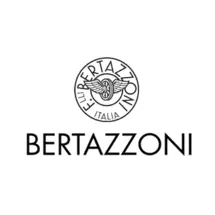 Bertazzoni Appliance Repair In Barrie, Ontario
---
Do you Need Repair for your Broken Bertazzoni Appliance?
At ARS Appliance Repair we are pleased to offer a wide range of Bertazzoni repair options, including repairs to all appliances in the Barrie, GTA and London areas.
We fix all appliances from ovens, fridges, hvac heating and cooling systems to washers, dryers and air conditioners. Repairs are reprovided to all Bertazzoni appliances, including installation and repair of the heating, cooling, air conditioning, stove, oven, refrigerator, washing machine, freezer, microwave, dishwasher, dryer and more.
When repairing Bertazzoni appliances, our top priority is taking every step to properly check and diagnose your broken appliance so that your appliance repair is done right on the first time.
We also maintain the least amount of misdiagnosed appliances and therefore have the highest number of satisfised customers. See our reviews.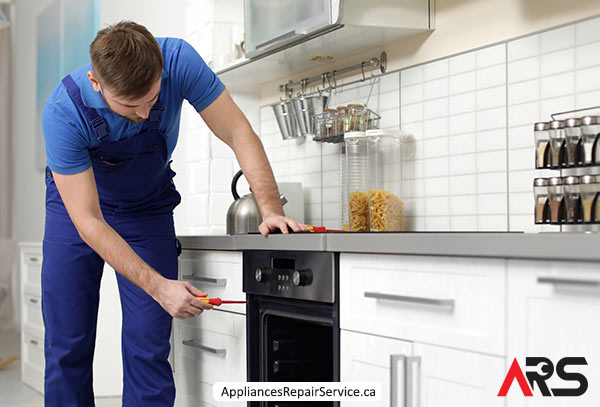 Our technicians repair anything from a broken oven door, to a leaking fridge or a wobbling washer and dryer. And our prices are among the most affordable if you are looking for proffesional, licensed, insured and experianced appliance repair service.
If you have a broken appliance that needs emergency service our technicians are ready to assist you on the same whenever you call for a diagnosis. We provide the best quality diagnosis and bring with us the most commonly repaired Bertazzoni parts that are used for the most frequent repairs. We come prepared so that we can fix appliances fast and affordably.
We fix Bertazzoni appliances all over Southern Ontario, no matter if you are in Oshawa, Hamilton, or Kitchener. We also provide appliance repair in the Greater Vancouver Area, Winnipeg BC, and Bedford Nova Scotia.
Contact us today for Bertazzoni repair services in London, Barrie or the GTA.
We have multiple locations across Canada to serve you better for all of your broken Bertazzoni appliances. You can contact us as easily as possible using our chat or convenient online booking form. Once you have made an appointment, our technicians will come to your location and help you get your appliance fixed back to the way it was like when it was new.
Call Our Authorized Bertazzoni Appliance Repair Technicians Today!
Our technicians at ARS, are experts in Bertazzoni Appliance Repair. We serve all of the Greater Barrie, Ontario area. If you are experiencing problems with your broken Bertazzoni Appliances and you are in Barrie, Stouffville, Schomberg, Keswick, Bradford, Sutton or Innisfil. Contact us today so we can fix your broken Bertazzoni Appliance. We provide you with the best appliance repair, same day service, 24/7 emergency support and a 3 month warranty.
Read our reviews on HomeStars, like us on Facebook and don't forget to share this page, just click on one of the links below.
👇